HomePageSlider3-1-1080x373
HomePageSlider3-3-1080x373
HomePageSlider3-3-1080x373
HomePageSlider3-3-1080x373
HomePageSlider3-3-1080x373
HomePageSlider3-3-1080x373
HomePageSlider3-3-1080x373
HomePageSlider3-3-1080x373
HomePageSlider3-3-1080x373
HomePageSlider3-3-1080x373
HomePageSlider3-3-1080x373
RELOCATION THE EASY WAY
The Removal Company will make your relocation happen stress-free whether you're moving your home or your business premises.
You can relax in the knowledge, that you're in the safest hands.
Based in Glasgow, The Removal Company operates throughout the UK and Europe and has experienced people dedicated to making sure your move is stress-free.
Thinking locally and acting nationally and internationally, everyone at The Removal Company takes pride in the moving and storage services we offer. We are committed to giving you the most effective personal attention at all stages of your removal, using all our resources to deliver the service you need.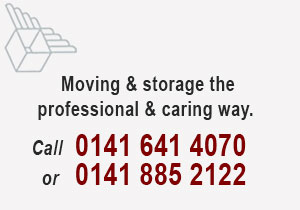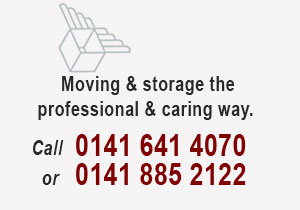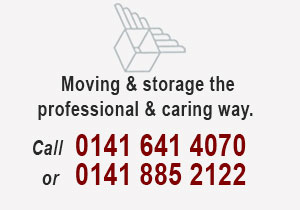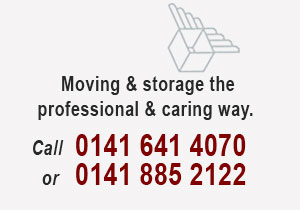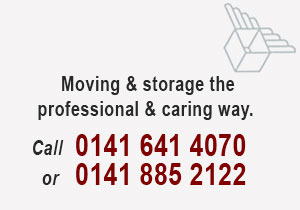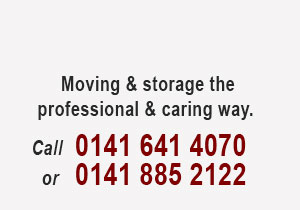 If you're moving – look for the BAR badge!
We adhere to the CTSI Approved BAR Code of Practice.
Take the risk out of moving home.
1. 150% Cash-back guarantee against cancellation
2. FREE Conciliation service
3. Full adherence to the BAR Code of Practice
The BAR Code of Practice
As a member of British Association of Removers, The Removal Company (Scotland) Ltd adheres to the BAR TSI Code of Practice. For more information please visit the BAR website, or download the BAR TSI Code of Practice.
Quality Assured
All BAR members abide by the Code that dictates the standard of service you will receive, the quality of the materials used, the standards of vehicles and warehouses, staff training requirements and what will happen if something goes wrong. Most importantly the Code requires BAR moving companies to deal with you in a courteous and sympathetic way at all times.
BAR Advance Payment Guarantee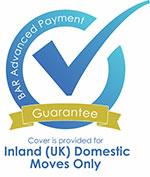 ---
British Association of Removers BAR

Click on the above to verify our membership with BAR
---

---
We adhere to the British Association of Removers Alternative Dispute Resolution Scheme which is independently operated by;

Furniture & Home Improvement Ombudsman
Premier House
1-5 Argyle Way, Stevenage
Hertfordshire SG1 2AD
Tel: 0333 241 3209
https://www.fhio.org/
---
For The Removal Company, call 01355 261 314​.
For the Careful Company, call

01505 382 838

.
One call to us

will make sure that your moving day ends with a smile.
---