FURNITURE DISTRIBUTION
---
Furniture & Racking Dismantling, Reconfiguration and Re-assembly
In many business relocations that we undertake there is usually an element of either new
furniture/equipment that has to be installed, or a quantity of furniture and equipment that
has to be dismantled to enable its removal.
The Removal Company has its own unique team of commercial fitters available anywhere
within the UK. We actively provide this unique service to a number of the UK's leading
companies, as a cost effective alternative to using their own labour force.
WE HAVE THE EXPERIENCE YOU NEED
At The Removal Company, through experience we have
accumulated the knowledge, people and equipment to
satisfy the most demanding of clients:

Expertise through training and experience
A commitment to excellence and quality
Attention to detail and through preparation
Certified quality systems
High specialisation vehicles
No need to worry! Our wide range of mechanical equipment takes care of heavier items
and our careful hands deal with the delicate ones…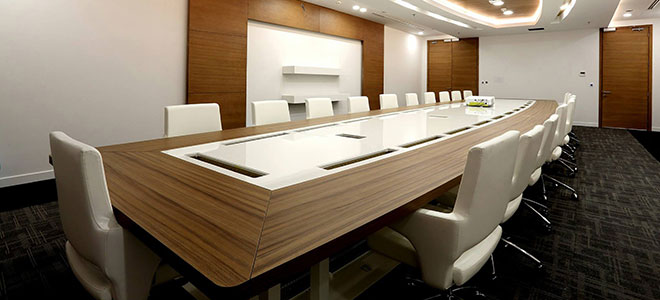 ---
for the careful company call

01505 382 838
One call to us

will make sure that your moving day ends with a smile…
---